TACUPA SYMPOSIUM SERIES

Texas Association of College and University Police Administrators
in Partnership with CriticalArc Proudly Announces Our Upcoming Symposium Series
July 22nd & 23rd in Austin, TX
Featuring Speaker Daniel Swinton from ATIXA and Training From TAASA!
Why Attend?
Learn important techniques for working with sexual assault victims
Hear best practices on sexual assault investigations and title 9 investigations
Network with new and current connections face-to-face!

4 hours of TCOLE Credit awarded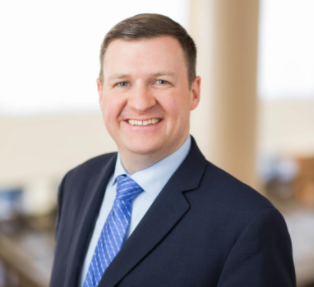 Daniel Swinton consults frequently with colleges, universities and K-12 on issues of Title IX, the Violence Against Women Act and sexual violence among other issues in education.
Daniel often serves institutions as an external investigation support provider for issues of sexual misconduct and other complex student conduct matters. He also serves as an expert witness in cases of sexual assault, Title IX, negligence, academic integrity and civil rights.
Agenda
7/22
7/23
8:30am CST - Breakfast provided by CriticalArc

9:00am

– 12:00pm CST -

TAASA.org -Trauma Informed Sexual Assault Investigations (TCOLE Credit Included)